Visit our Facebook  & Instagram pages
http://dopmentoring.com dopmentoring@outlook.com https://www.facebook.com/DOPMentoring https://www.instagram.com/dopmentoring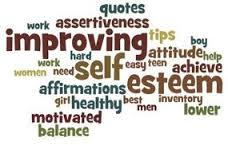 We are accepting New Mentors and Volunteers for our program. If you are available  please contact us for more information.
DOP offers bi-weekly group meetings twice monthly in community locations offering classes and instructional lessons, workshops, seminars and events. Certified Mentors deliver based on intended DOP programs and program emphasis.
Currently we meet virtual via Zoom and look forward to in person meeting as the health climate improves.